February 2021
Greetings Friends and Neighbors,
Every year we run a benefit raffle with the support of local businesses to support the rescue squad. This year we are offering some terrific summer and winter raffle prizes. Tickets are $3.00 each, a book of 10 tickets is $30.00. We have great prizes again this year donated by many of our local businesses and supporters. Additional tickets are available upon request and at People's United Bank in Londonderry. The drawing is on April 1, 2021 and online ticket sales are now closed, but you can still donate to LVRS!
The Londonderry Volunteer Rescue Squad (LVRS) is dedicated to providing compassionate emergency care that saves lives and improves health outcomes at no cost to the people who depend on us.
Our mission is to help the members of our community when they need us most – arriving with skilled, licensed emergency personnel at any time of the day or night. In 2018 the squad responded to a record number of 548 calls, covering 250 square miles and ultimately clocking more than 5500 hours, entirely on a volunteer basis.
LVRS is committed to recruiting and training in order to provide the best emergency care possible. In 2019 we conducted an Advanced EMT class increasing the level of expertise of current members. In addition, we ran an EMR class.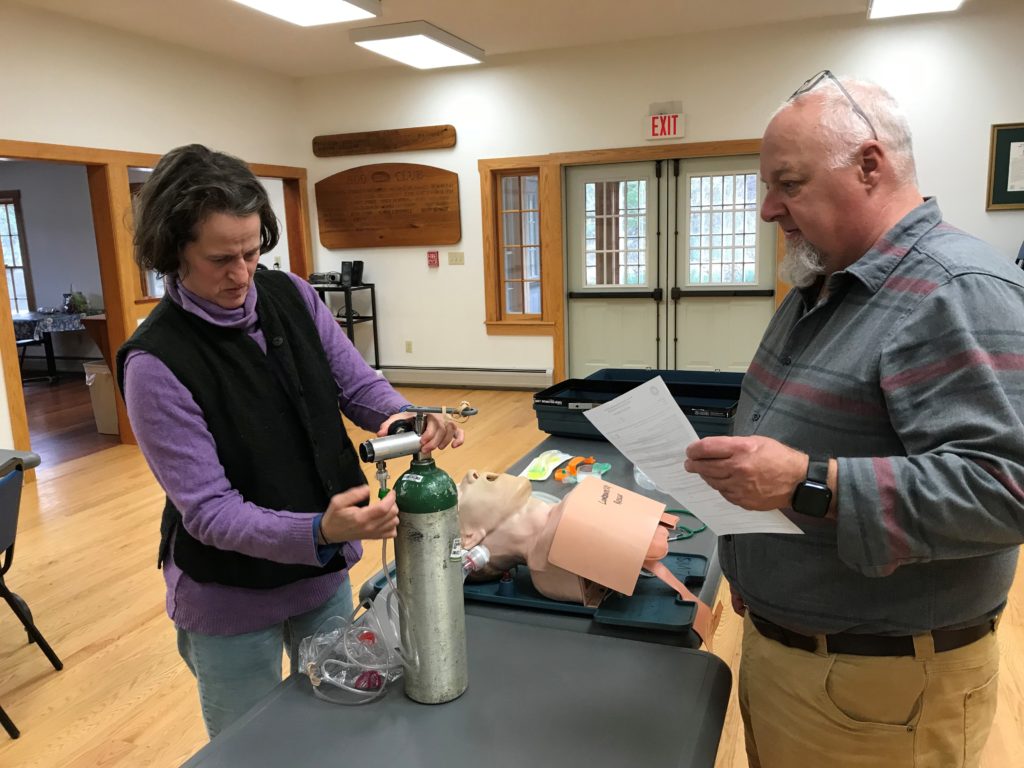 Airway Management Training used for someone who is not breathing adequately on their own.
We want to find you when you need us. Please remember to place 911 numbers (your physical address), in your driveway: visible from the road, 4-6" tall, perpendicular to the road, seen from both directions, and preferably reflective.
LVRS depends on the generosity of donors to perform its services. If you have donated in the past, thank you: we hope you will continue your support. If you have never given before, we hope you will consider making a donation. A donation of any amount is important and appreciated.
Thank you for helping us help you. Some of the terrific raffle prizes from last year are pictured below.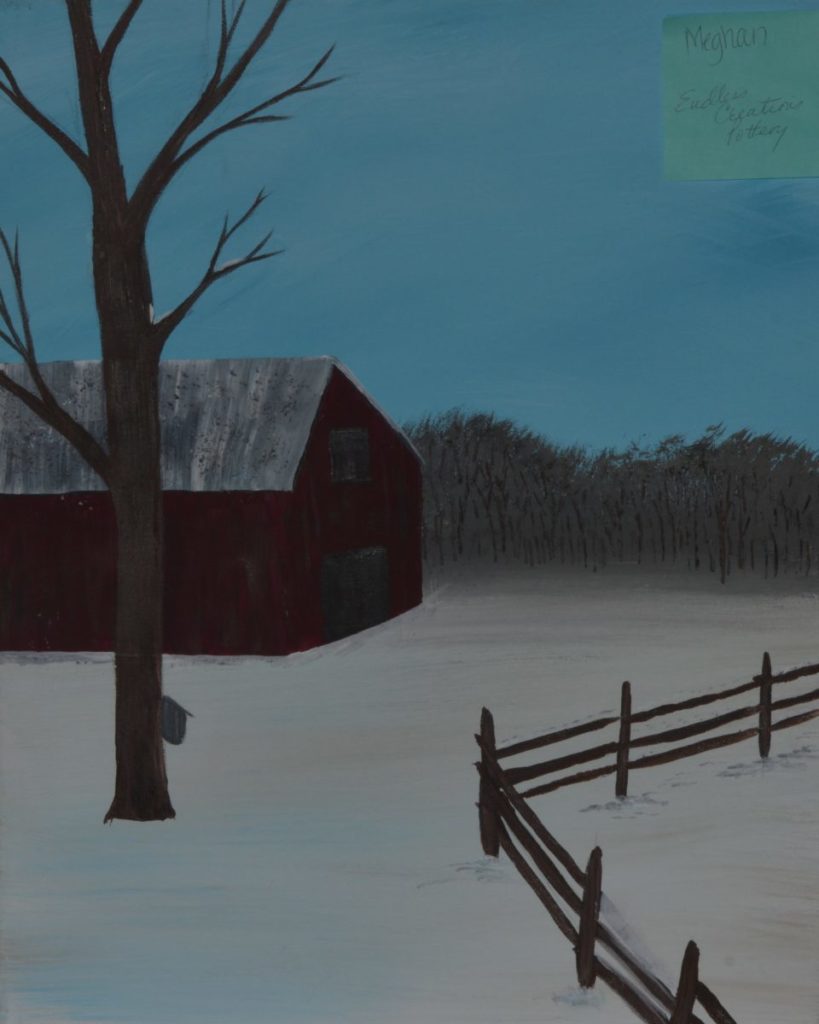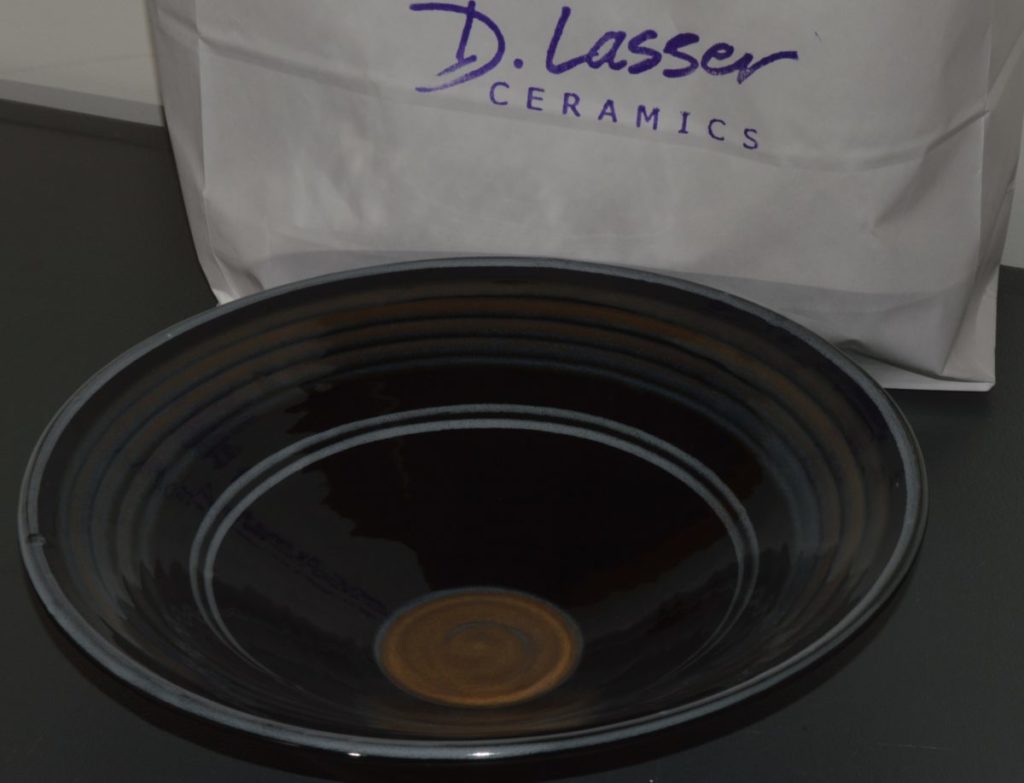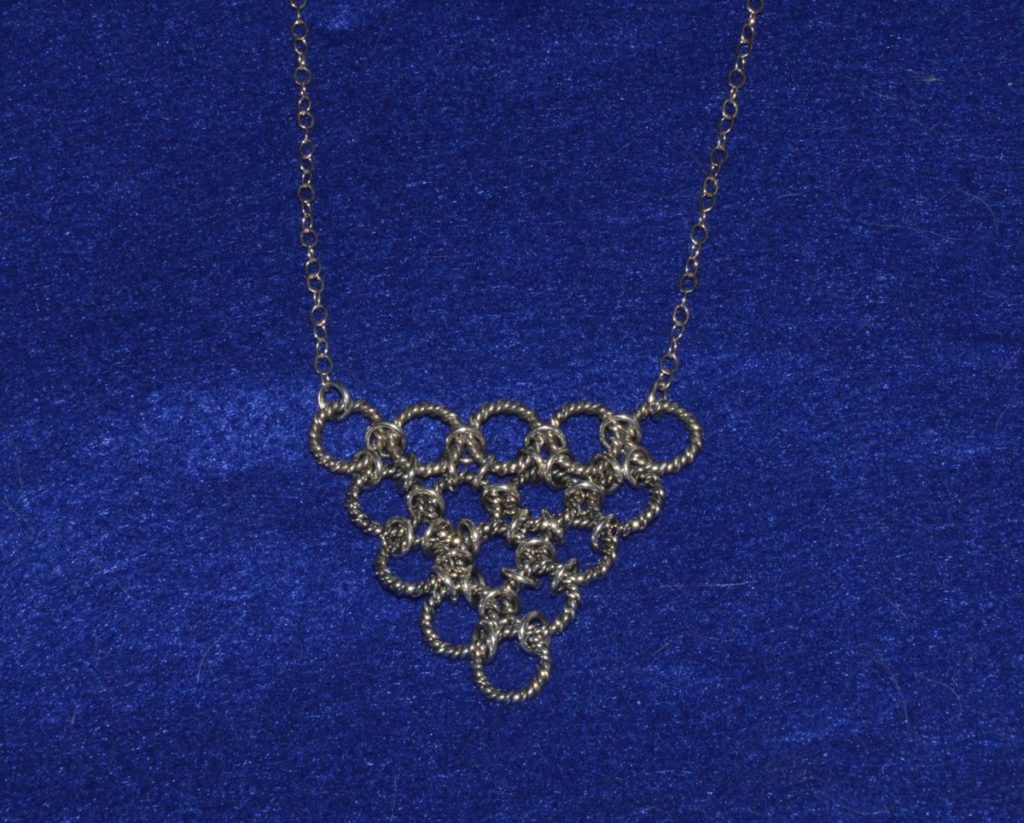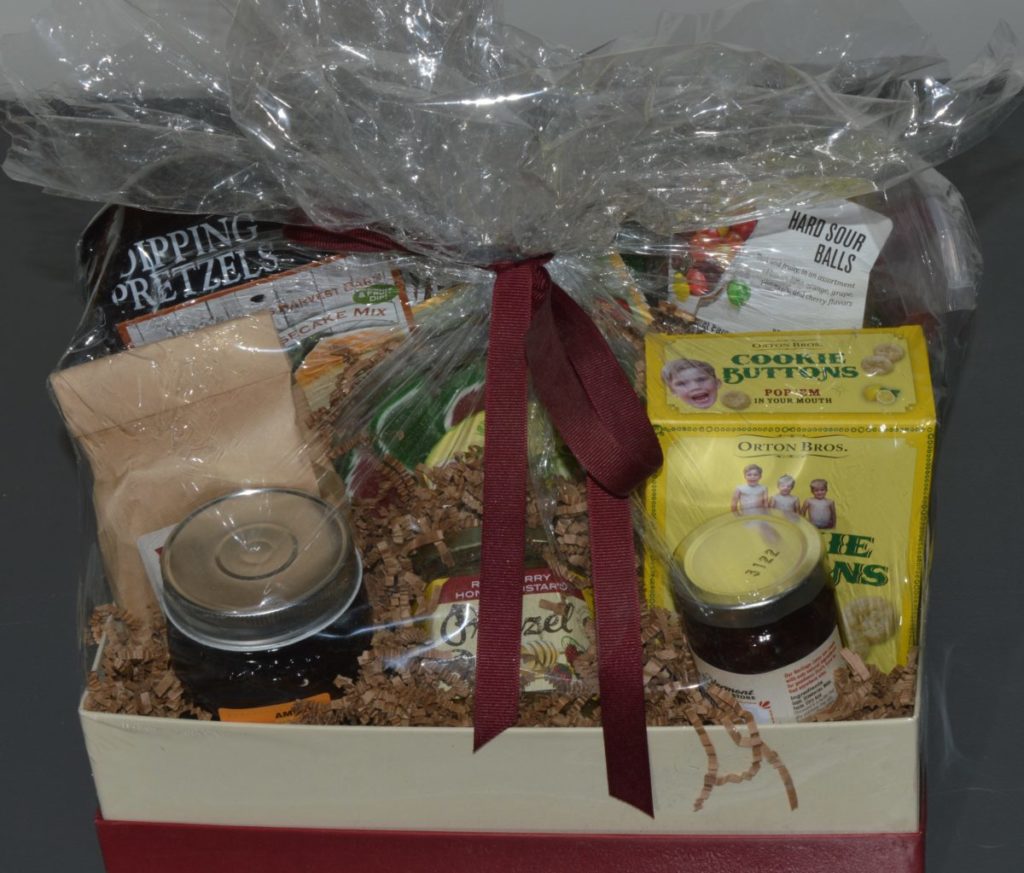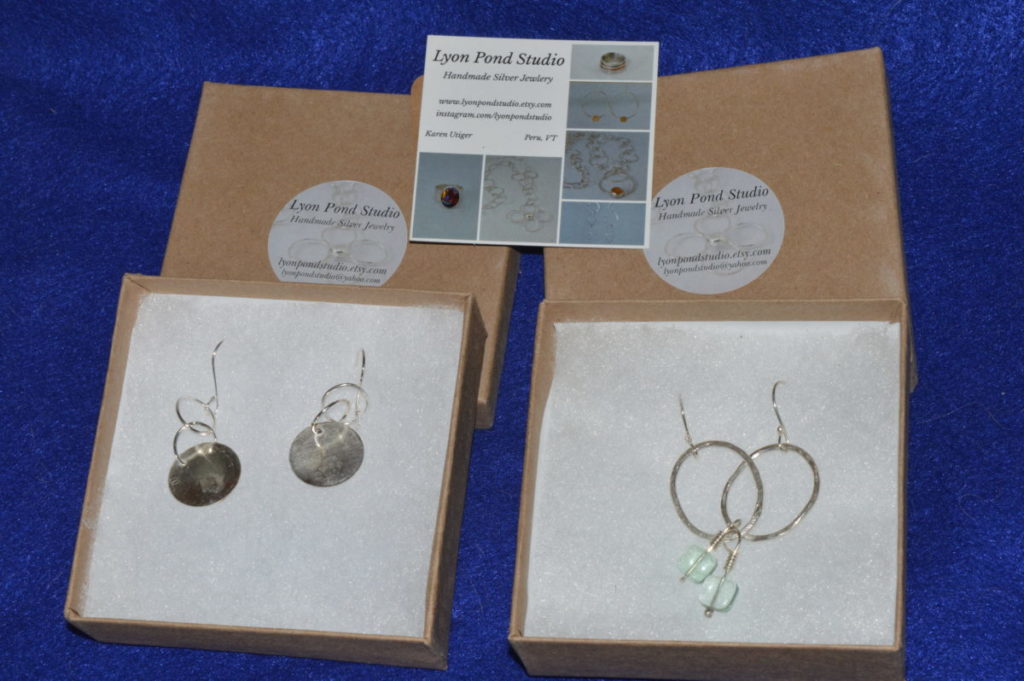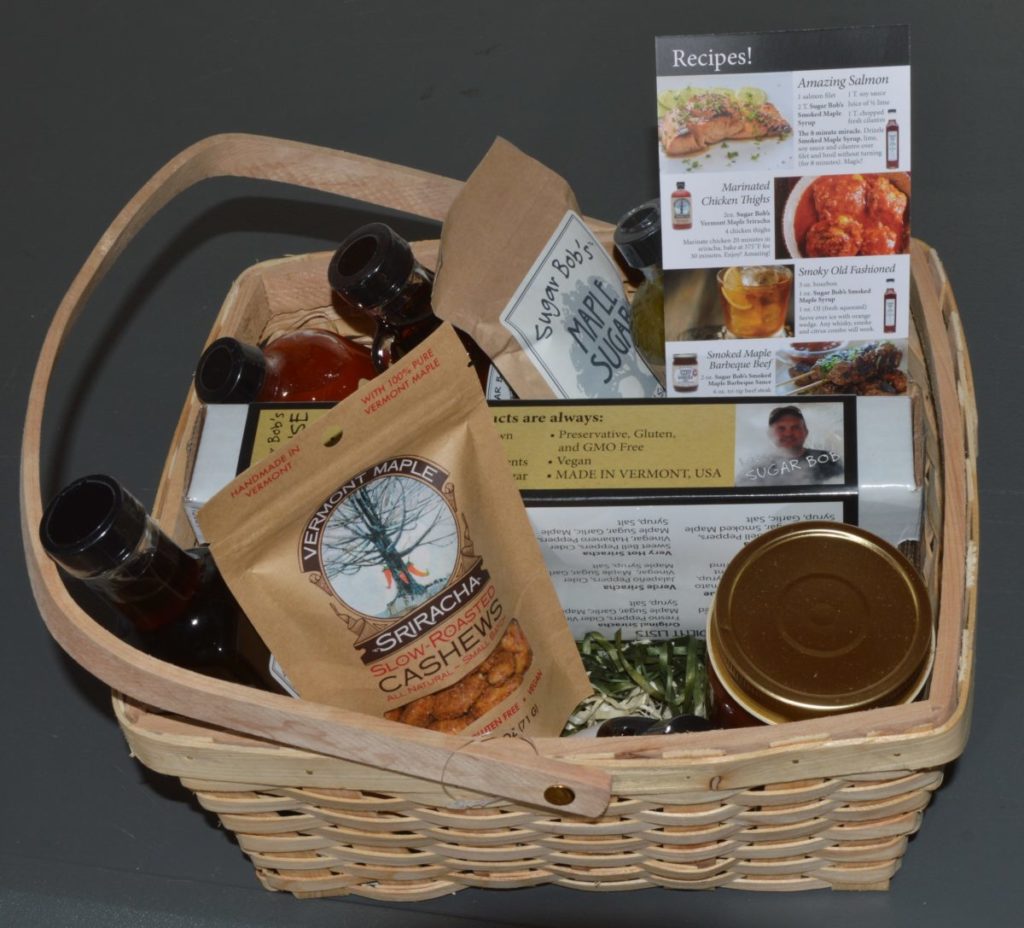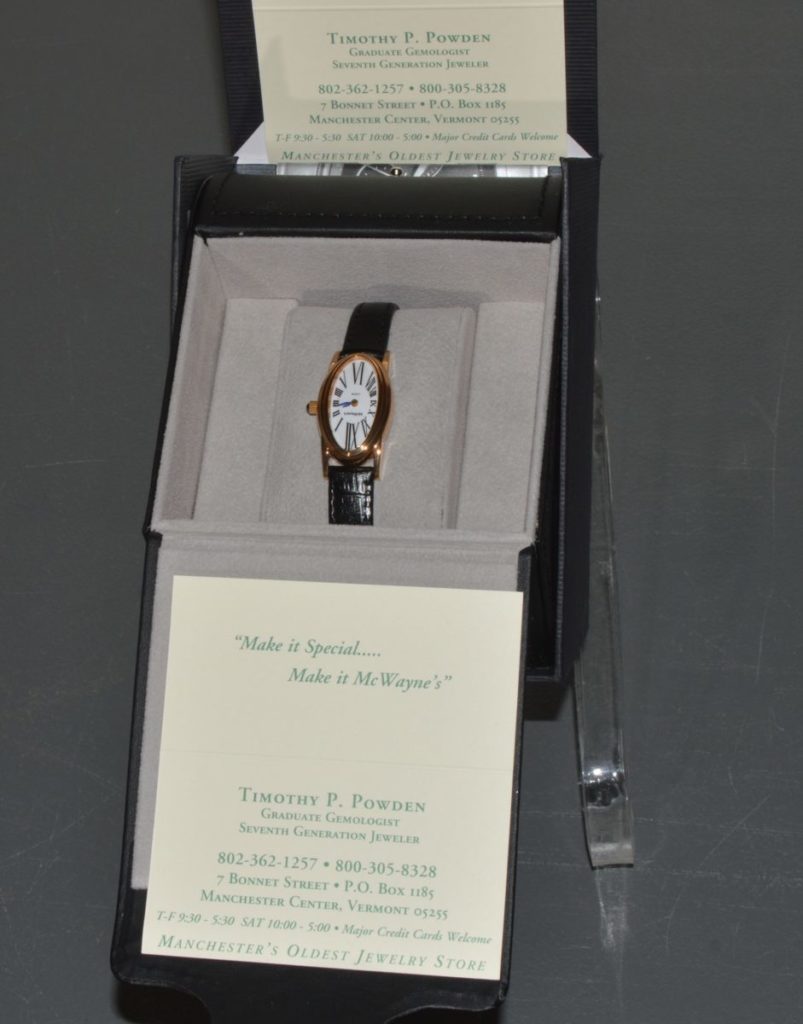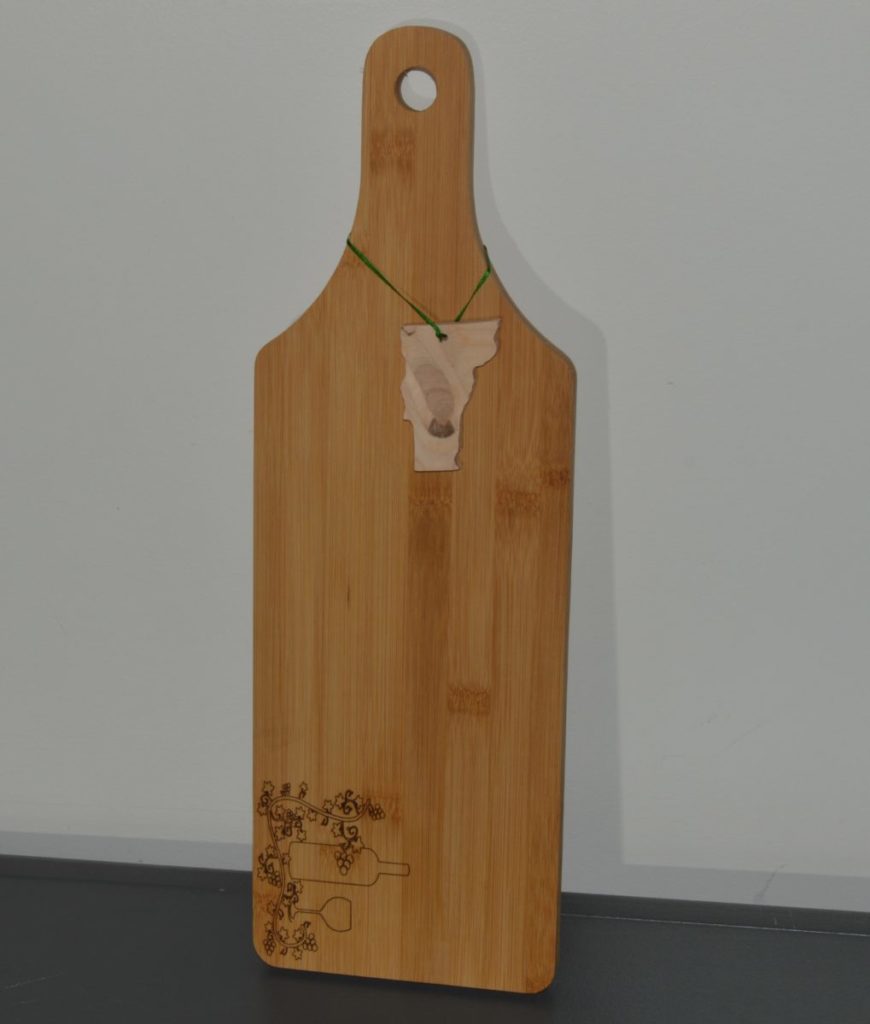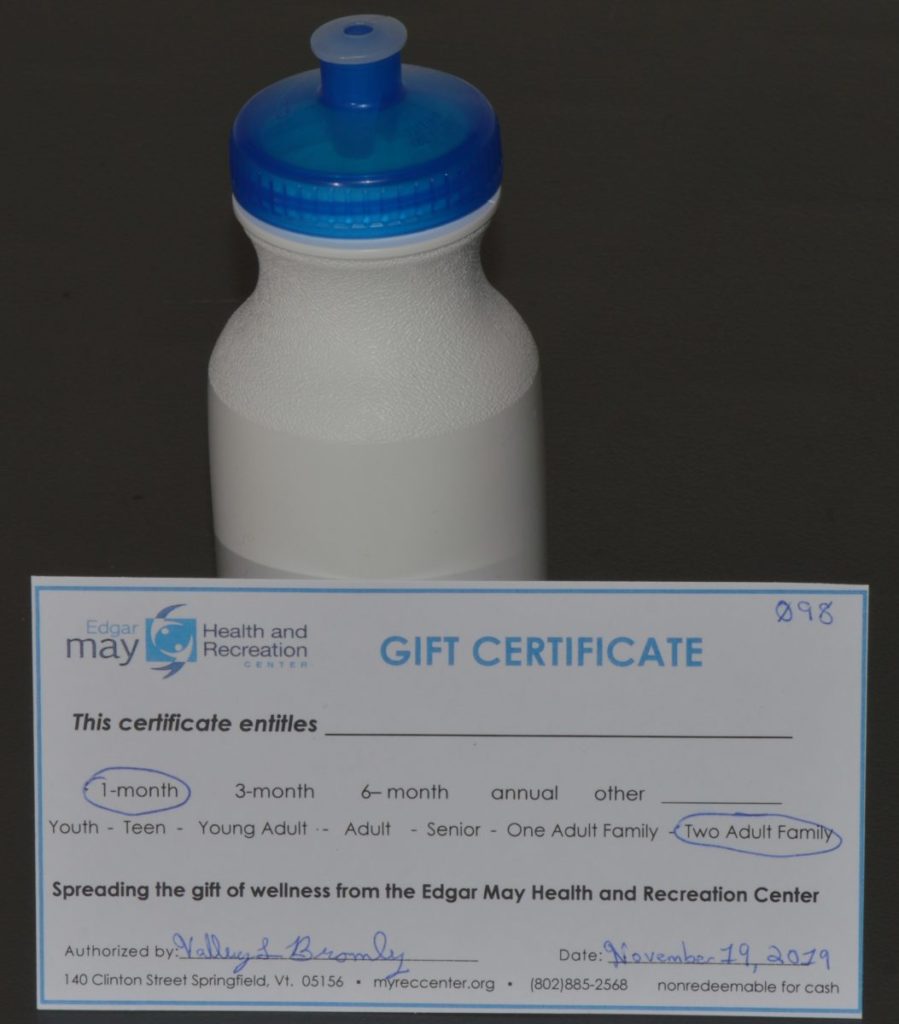 Sincerely,
The Londonderry Volunteer Rescue Squad