February 2022
Greeting Friends and Neighbors,
The Londonderry Volunteer Rescue Squad (LVRS) you depend on, depends on you. Ticket sales have closed for the year, but you can still Donate to LVRS
LVRS is the last and only squad in the state of Vermont that does not charge for our services. All members are volunteers. Our coverage area is 255 square miles and includes seven different towns. Here's what we've been up to:
Our Advanced Emergency Medical Technician class upgraded three of our members licenses and brought us two additional members. We now have 49 LVRS members to serve our communities.
Two squad members are currently taking a Paramedic class at Vermont Technical College
Thanks to your support, the construction of the building's ventilation system has been completed allowing us to safely hold classes for our members.
This past year squad members answered 466 calls: the first four months of 2021 saw an increase of 50%.
All squad members are vaccinated and are now receiving booster shots
Our members continue to wear surgical or N95 masks, gloves as needed, and lots of hand sanitizer on ALL calls whether patients are displaying COVID symptoms or not. We also wear N95 masks and face shields or goggles when performing procedures where extra precautions are necessary.
Nine LVRS members have been certified to administer COVID vaccines and have already given thousands of shots under the guidance of Rescue Inc.
LVRS depends on the generosity of donors to help us help you. If you have donated in the past, thank you: we hope you will continue your support. If you have never given before, we hope you will consider making a donation. A donation of any amount is important and appreciated.
We are offering some terrific summer and winter raffle prizes. Tickets are $3.00 each, and a book of 10 tickets is $30.00. Additional tickets are available upon request. The drawing is April 7th and tickets can be purchased on-line through April 1st. Online Ticket Sales have closed for this year, but you can still Donate to LVRS
Thank you for your support.
Sincerely,
The Londonderry Volunteer Rescue Squad
LVRS is committed to recruiting and training in order to provide the best emergency care possible. Currently we are running an EMT class and will be offering a VEFR class in March.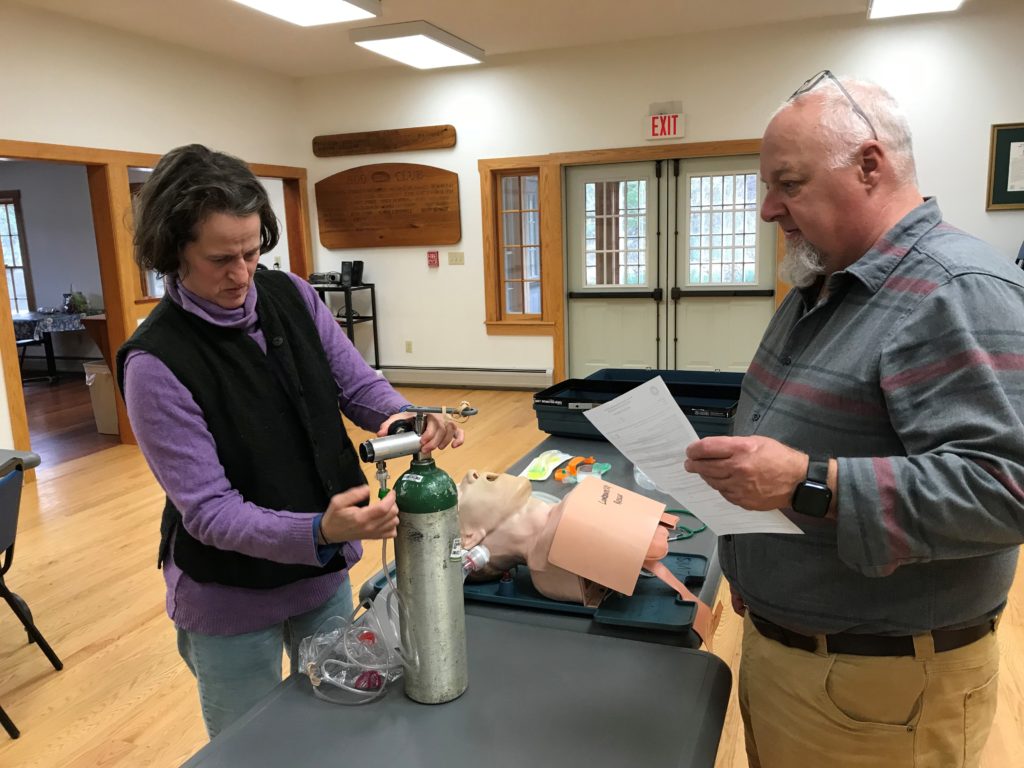 Airway Management Training used for someone who is not breathing adequately on their own.
Thank you for helping us help you. Some of the terrific raffle prizes are pictured below.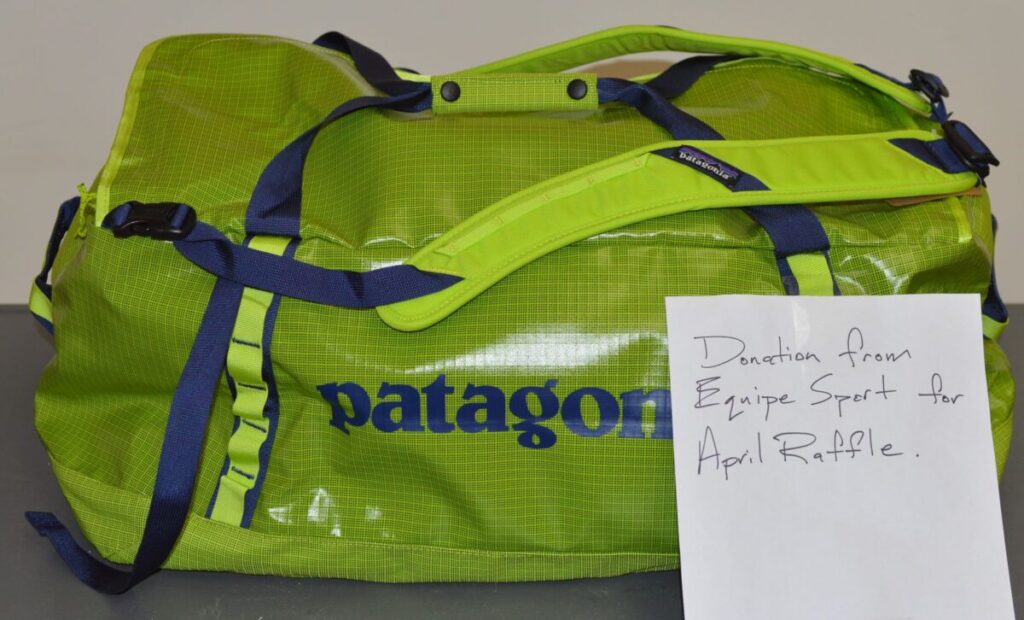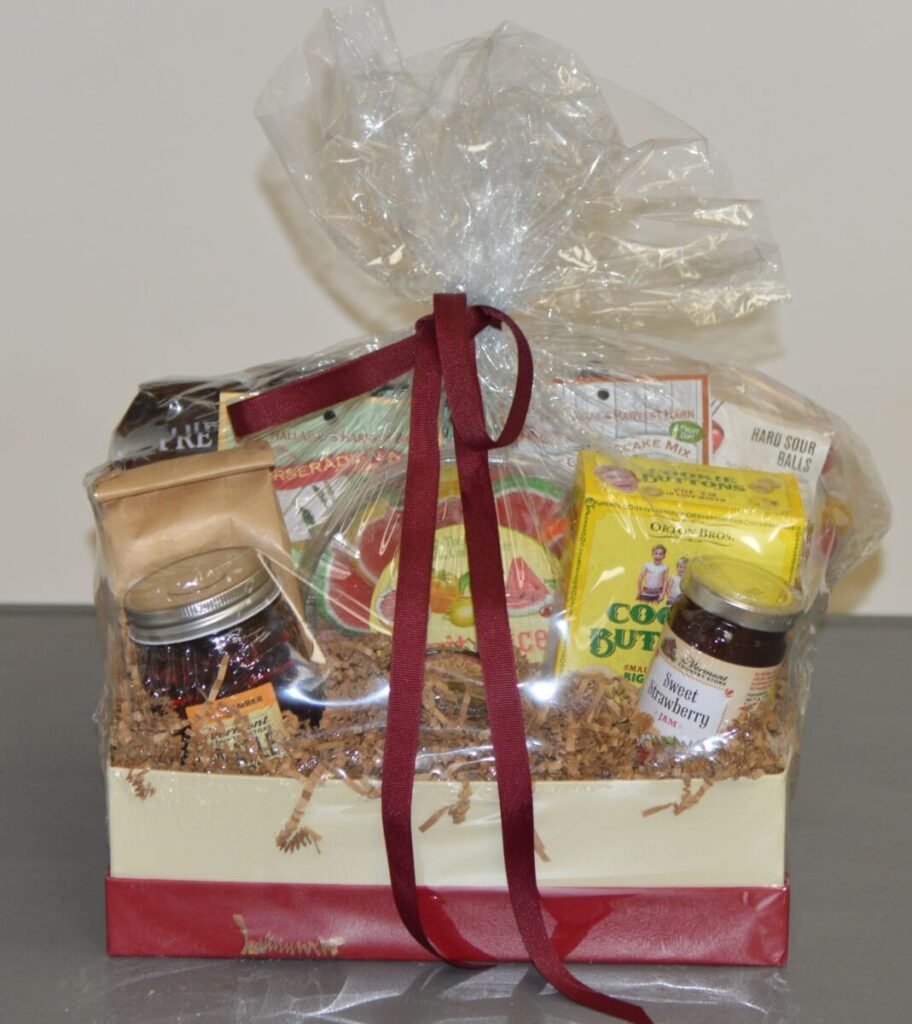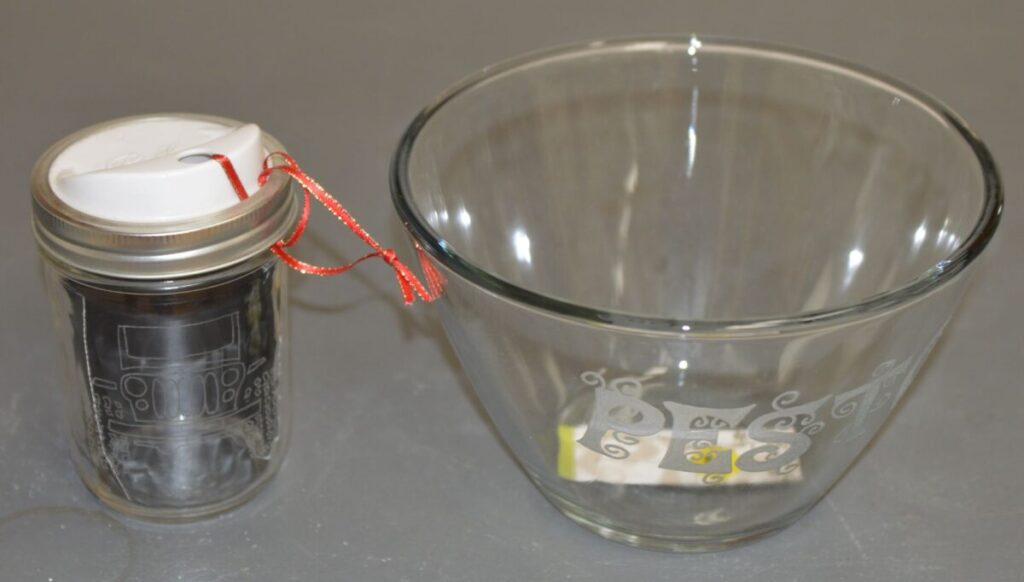 Sincerely,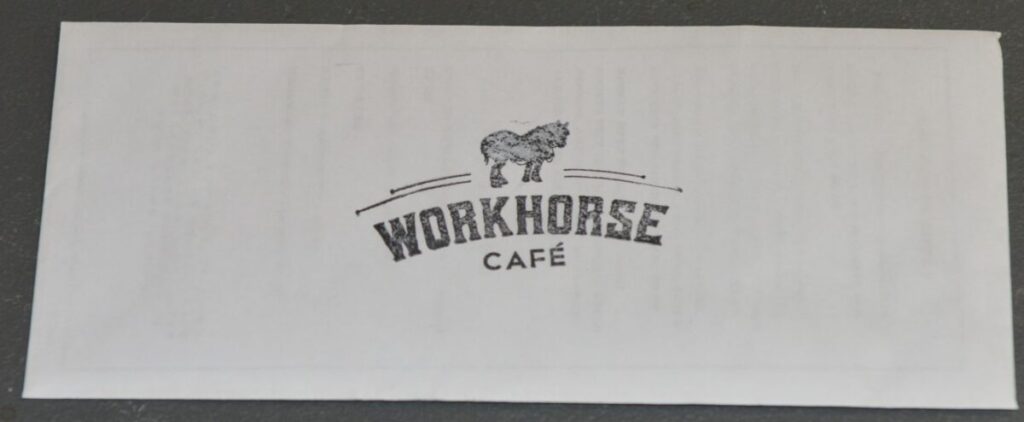 The Londonderry Volunteer Rescue Squad