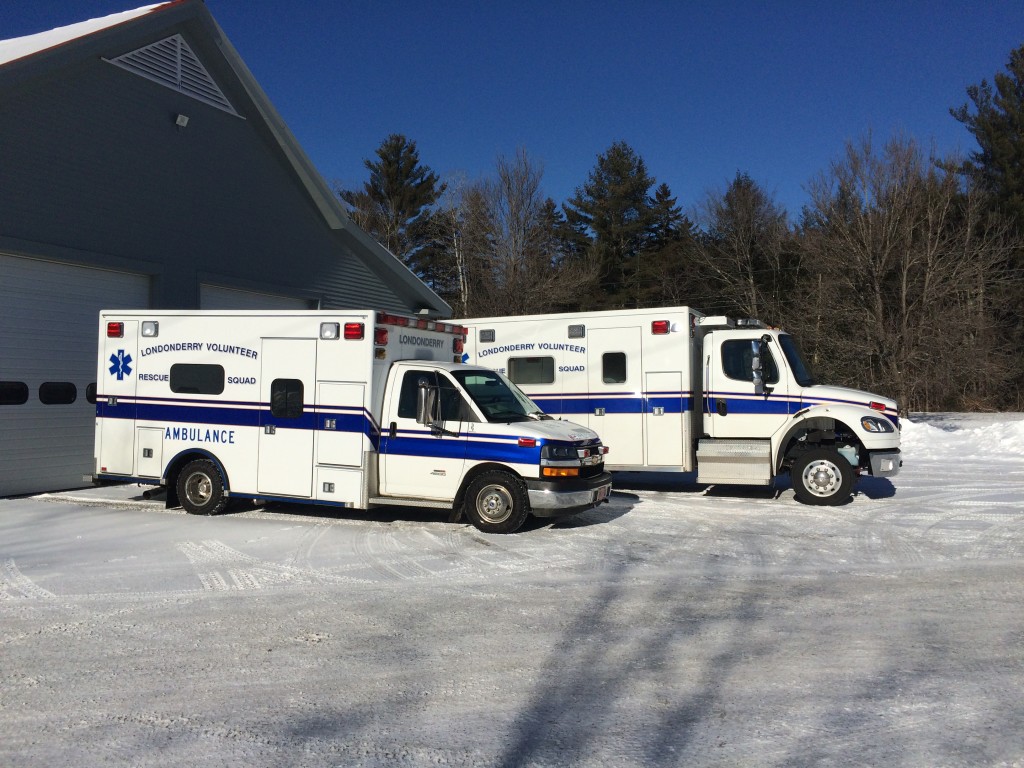 The Londonderry Volunteer Rescue Squad (LVRS) is a paramedic level ambulance and rescue service serving the towns of Landgrove, Londonderry, Peru, Weston, Winhall, Windham and Stratton as well as Andover Ridge.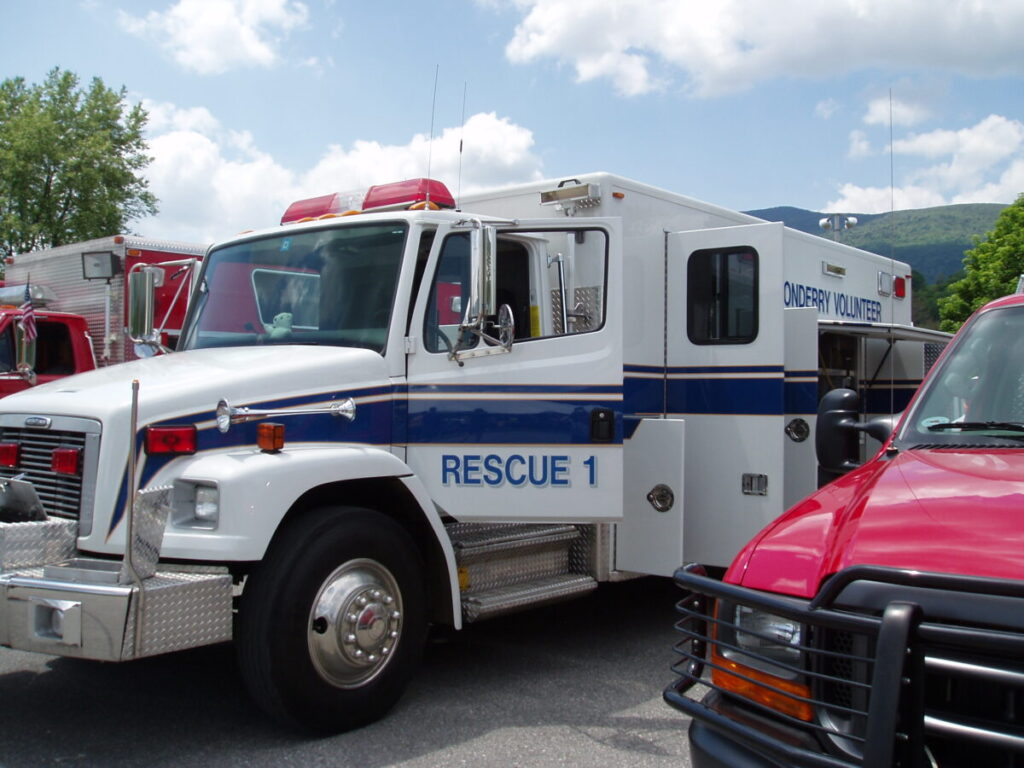 Londonderry Technical Rescue is a division within LVRS that manages vehicle extrication, snow mobile and back-country rescues, low-angle rescues, swift- and cold-water rescues and any other emergency responses in our coverage area that require specialized or technical training.
Covid-19 is a disease caused by the novel corona virus. The corona virus is thought to be spread through respiratory droplets from sneezing, coughing, and even spitting a tiny bit while speaking. Click below to learn how to protect yourself and others.